Curcumin180
Inflammation Super Blend
180x more effective. 180x more potent. 180x more absorption.
Learn More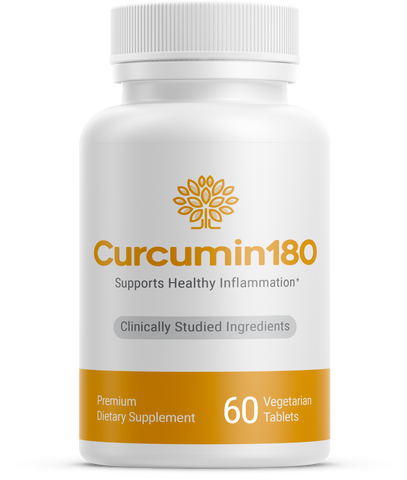 Why Choose Us
We are dedicated to delivering the highest quality, most powerful supplements for our 500,000 customers. Our supplement formulations are based on the latest medical literature and are tested at least 4 times to confirm they will deliver results. There is a lot that goes into making top quality supplements, here are a few things we do to ensure the highest quality product is delivered to your door:
Highest Quality Ingredients
All our ingredients are carefully selected and sourced from the best farmers and markets all over the planet.
Better Results
All of our supplements are tested and scrutinized 4x against competitors to ensure we deliver better outcomes.
Expertly Formulated
We work with formulation experts and passionate innovators to develop the most effective supplements.
100% Natural
We keep our supplement formulations clean, meaning there are NO fillers. Every ingredient is 100% natural.
Thousands of Success Stories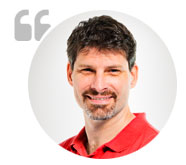 "I can't believe what Curcumin180 is doing for my life. My arthritis is finally under control. I'm fixing my car without any pain. Playing with my kids without any pain."
"I started taking Curcumin180 six months ago. I can't believe the way it make me feel and the changes I am seeing. I will be forever greatful. Thank you"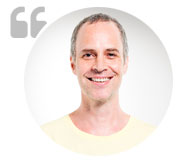 "A few months ago, I was at grave risk of a heart attack. But now...after 6 weeks of taking Curcumin180 and losing 14 pounds... I'm actuallyin the clear!"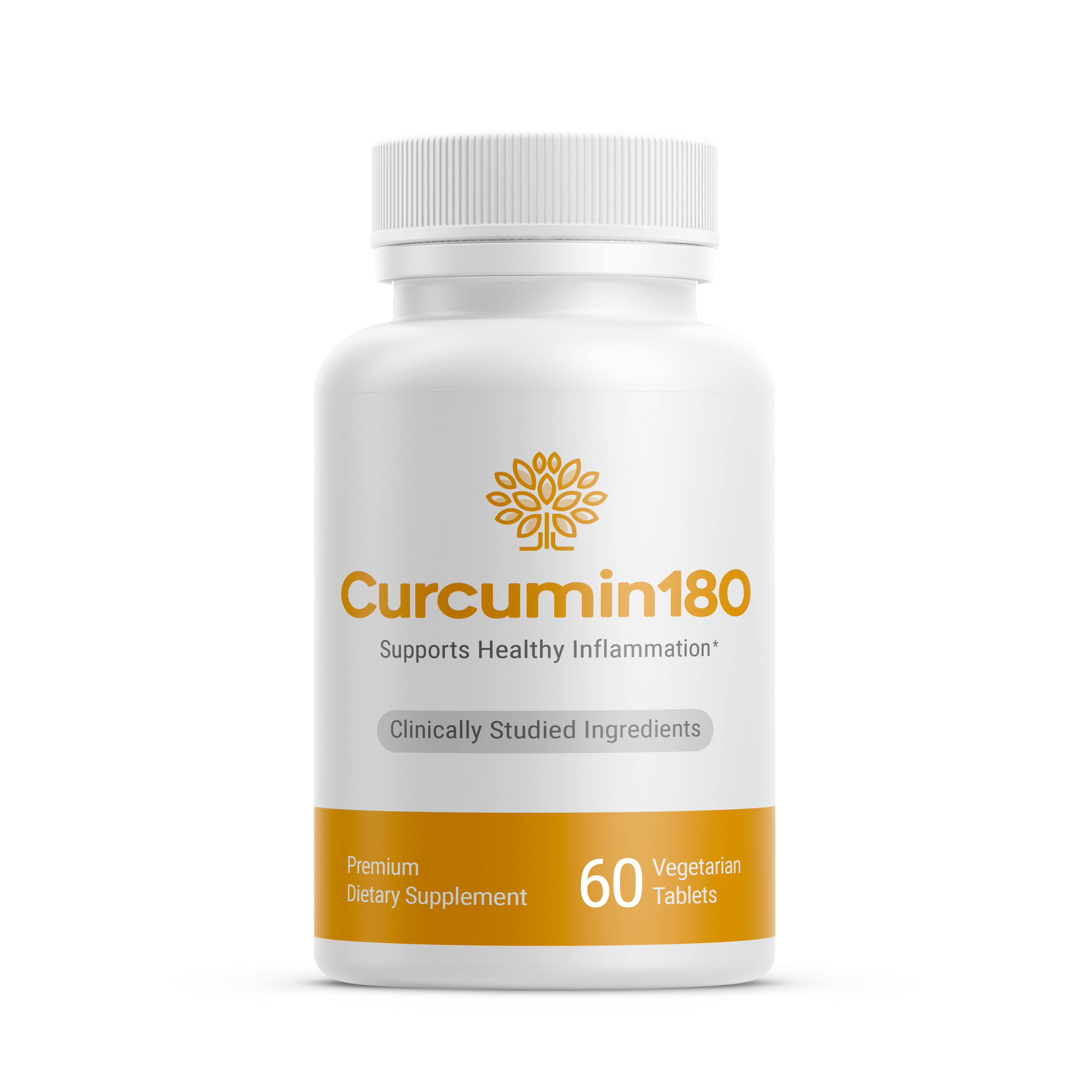 Discover Our Best Selling Supplement
Our Revolutionary Curcumin180 Formula Combines the Power of SuperNutrients Curcumin (Curcuminoids) and Boswellia Extract for Maximum Clinical Strength Inflammation Support. Bioperine (Black Pepper) is added to ensure maximum absorption (180x times more absorption).
Learn More
Non-GMO Commitment
We believe genetically modified organisms are too risky, that's why all our supplements are GMO-FREE

No Harmful Additives
No fillers, binders, artificial flavors or chemical additives. Only pure and clean ingredients that work.
Allergen Free
Allergies can be dangerous, that's why all our supplements are dairy, egg, nut, soy & gluten free.
Third-Party Tested
We test everything 4x and still send it out for third-party testing in case we somehow missed something
Latest News
Here's where you'll find all the latest developments in the natural health world. For breakthough new discoveries and treatments from the greatest labs in the wold. You'll also find healthy recipes for you and your family to enjoy as well as other helpful tips for clean and vibrant living!