25+ Years Natural Health Expertise
Nature's Formulas was founded on the belief that there had to be a better way to health than traditional drugs and surgery. We saw too many loved ones around us suffer health issues and weren't getting better.
In the beginning, we focused on analyizing the tens of thousands of research papers that existed on natural compounds. Through this research, we realized natural remedies existed that were not only safe, but even more effective than traditional pharmaceuticals. We made it our misssion to get this information out to the public.
This is when we started manufacturing the most powerful, natural supplements in the world. The results were overwhelming. Each testimonials fueled us to dig deeper and refine our formulas to deliver life changing results.
Now, 25 years later, we've changed the lives of ver 500,000 people worldwide. And we continue to make cutting-edge, science based formulas everyday, to do our part in making the world a better place.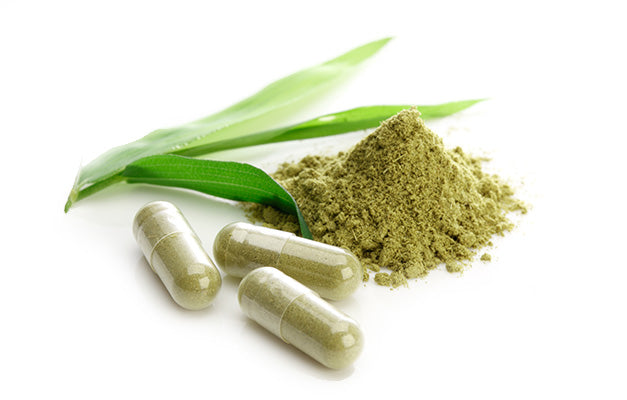 Over the years, we've learned a lot about diet and nutrition. We feel it's important to share this life saving information with as many people as possible. That's why we give this information away for free with every order.
The food you eat is just as important as the supplements you take to keep you strong and healthy. In todays world, with declining food quality, increased toxicity and high levels of stress, we need every tool available to stay healthy.
It's time for you to take back control of your health. We encourage you to challange yourself to improve your wellness in a holistic way with not only great supplments but also through diet, exercise, and mindfulness.
We give you everything you need to be successful, just like the thousands of people before you. Be the positive change you would like to see around you, and help other reach their health goals.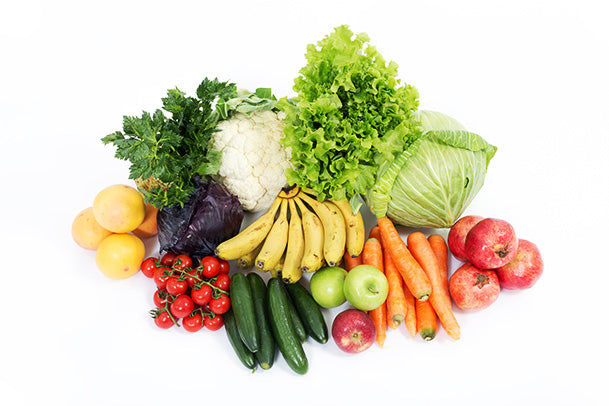 Our Mission
Our mission is to improve the health and happiness of the world. We will do this by focusing on these core ideas:
Provide breakthrough information about natural health that is simple and easy to understand and use.
Create wellness products and services that deliver results and the best customer experience possible
Build a health community to empower people to take charge of their own health and bring the world closer together
Our Goal: To measurably improve the health of over 1 million people and showcase the power of natural herbs for maintaining good health.